Why Your Resume Isn't Enough To Get You The Job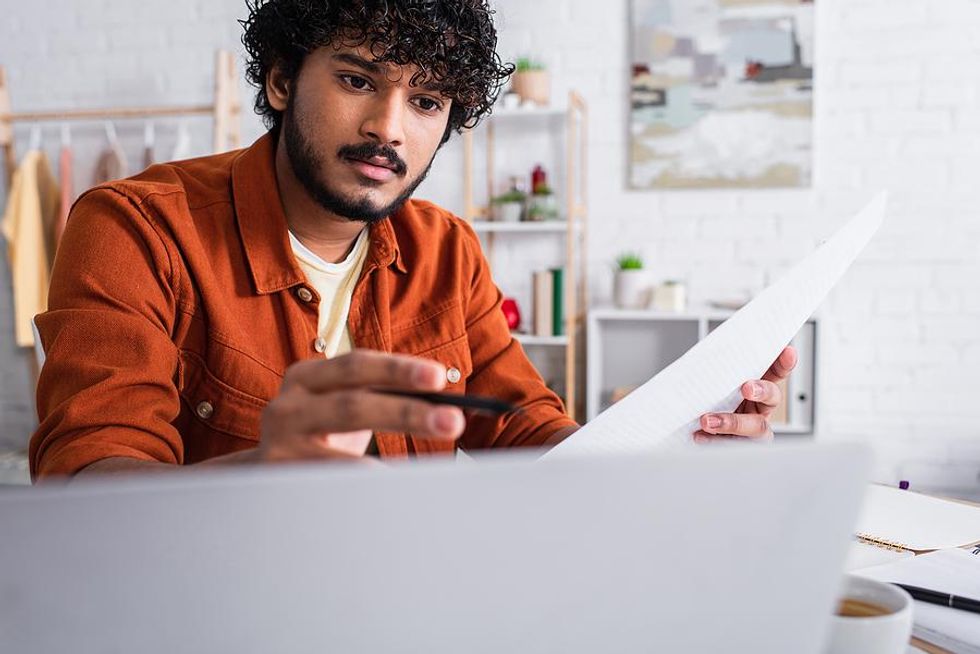 If you're like most job seekers, you probably think that your resume has the power to get you the job. It can make or break a hiring manager's decision to hire you. Well, that's actually not true.
---
I need to make this clear to all of you job seekers out there: your resume is not going to get you the job.
Here's why…
Your Resume Will Get You The Interview (NOT The Job)
The resume's purpose is to get you the interview. Its purpose is to get past the ATS using the correct keywords, and then it needs to give the hiring manager just enough information to want to call you to learn more about your skills and experience.
Unfortunately, so many job seekers are agonizing over their resumes, spending weeks and months on them as time goes on and they've yet to find a job. Or worse, spending hundreds of dollars on a resume writer who will write them an overdone, stuffy, wordy, subjective resume that recruiters do not want.
The truth is, you don't need to spend that much time or money on your resume.
Today, recruiters want a skimmable resume—a six-second resume that they can quickly interpret to decide if they should call you. And given the fact that less than 3% of people who apply online ever hear back, the more you can create a skimmable resume that gets them to want to call you, the better.
But the most important thing I need you to understand about your resume is to stop making it the main focus of your job search. Your time will be far better spent on updating a LinkedIn profile and learning how to connect with employers so you can get around the ATS.
Please stop thinking your resume is the thing that's going to get you the job because it won't. It just needs to get you the interview.
Need more help with your resume?
Sign up for my FREE Resume & LinkedIn Bootcamp today to learn how to update your resume and LinkedIn profile the way recruiters want!
From Your Site Articles
Related Articles Around the Web