weekend open thread – May 27-28, 2023
This post was written by Alison Green and published on Ask a Manager.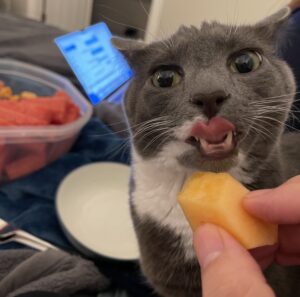 This comment section is open for any non-work-related discussion you'd like to have with other readers, by popular demand.
Here are the rules for the weekend posts.
Book recommendation of the week: Yellowface, by R.F. Kuang. A satire about race and privilege and publishing and fame. After her writer friend dies in front of her, June Hayward steals her nearly-finished manuscript and passes it off as her own. I couldn't put this down.
* I make a commission if you use that Amazon link.