weekend open thread – June 24-25, 2023 — Ask a Manager
weekend open thread – June 24-25, 2023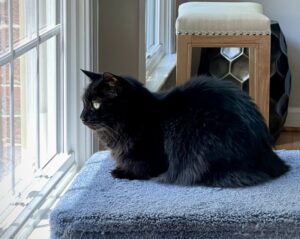 This comment section is open for any non-work-related discussion you'd like to have with other readers, by popular demand.
Here are the rules for the weekend posts.
Book recommendation of the week: By the Book, by Jasmine Guillory. A reimagining of Beauty and the Beast in which a young publishing assistant agrees to help a stand-offish celebrity get his memoir on the page. I am not normally a romance reader but this was fun and charming.
* I make a commission if you use that Amazon link.