weekend open thread – Jan. 14-15, 2023 — Ask a Manager
weekend open thread – Jan. 14-15, 2023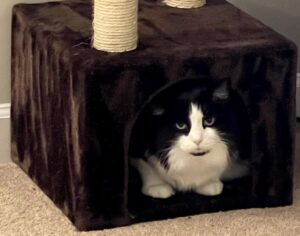 This comment section is open for any non-work-related discussion you'd like to have with other readers, by popular demand.
Here are the rules for the weekend posts.
Book recommendation of the week: Ms. Demeanor, by Elinor Lipman. A lawyer is sentenced to six months of house arrest after being caught having sex on her apartment building roof … and befriends a man in her building who is similarly captive. It's Elinor Lipman, so it's funny and charming and you are in good hands.
* I make a commission if you use that Amazon link.