weekend open thread – April 29-30, 2023
This post was written by Alison Green and published on Ask a Manager.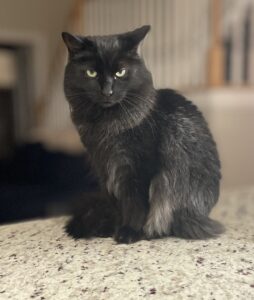 This comment section is open for any non-work-related discussion you'd like to have with other readers, by popular demand.
Here are the rules for the weekend posts.
Book recommendation of the week: Romantic Comedy, by Curtis Sittenfeld. A woman working on a show clearly inspired by SNL becomes annoyed at how many of her average male coworkers end up dating beautiful, famous, accomplished women (cough, Pete Davidson) while the reverse never happens … and then is surprised when her own sparks fly with a pop star.
* I make a commission if you use that Amazon link.